Blackberry River Band BIO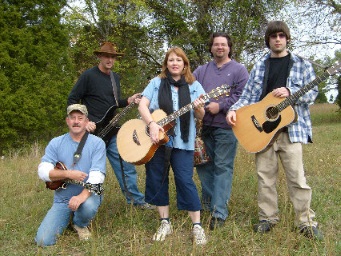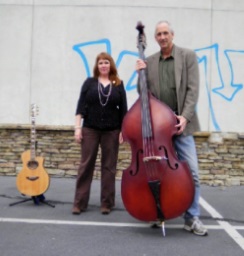 Links
Individual
Blackberry River Band, an Americana Rock group out of Rutherfordton, NC was formed in 2006 by Lisa Thurman (vocals, guitar, banjo) and David Thurman (bass, keyboards) to showcase original music. Lisa and David had already been playing music together for a number of years.
Lisa grew up singing in choir and having spent her formative years in the Mississippi Delta and Appalachian Mountains was influenced by both Delta Blues and Mountain music. She composed songs and played in coffee houses in college and pursued academics and social work for a number of years before recording her first CD. She has a Doctorate in Holistic Health.
David Thurman, native of Delaware and a prolific songwriter wrote a musical titled "Las Vegas". He was also a finalist in an American Greetings song-writing contest where he preformed at Power Stations in NYC with Gladys Knight as one of the judges.
Blackberry River Band's award winning debut CD, SANTA FE, released in 2006, received outstanding reviews and national and international airplay. As featured "international artists" the group was interviewed and performed live on Canada's first and longest running public radio stations, CKWR, on the program, "Songs from the Wood". Featured songs included "Meth Blues", "Sunshine and Rain", "Tornado", Santa Fe" and "Call the Doctor".
The CD, SANTA FE, was produced with Atlanta based Ben Holst who has done recording for groups such as REM, Drive-By-Truckers and Blueground Undergrass.
Singer songwriter, Abbot Grivich joined BRB after SANTA FE was released. Some of his original work is debuted on the group's second CD released in 2009.